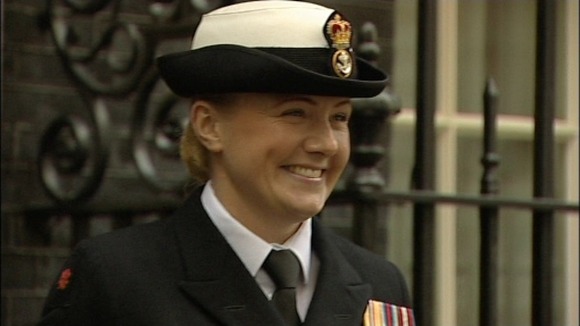 A Royal Navy nurse from Ipswich has been nominated for a military award or 'Millie.'
The annual awards ceremony is being held in London tonight and earlier today some of the nominees visited 10 Downing Street ahead of the ceremony.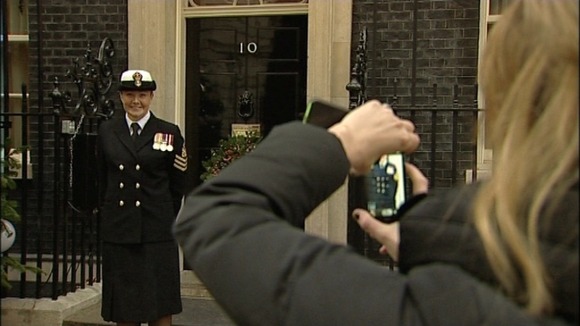 Petty Officer Emily McCullough from the Queen Alexandra's Royal Naval Nursing Service is up for the outstanding Marine or Sailor award after a tour in Afghanistan:
"It's such an overwhelming experience. The job I do, I absolutely love, and to be able to recognised for doing something you love is quite unusual.
"Obviously, there's hundreds of other people that could be recognised in the same position, I'm more than aware of that, but I just feel very special and lucky to have been picked out."
You can watch 'A Night of Heroes: The Sun Military Awards' on ITV on Monday 16 December at 21:00