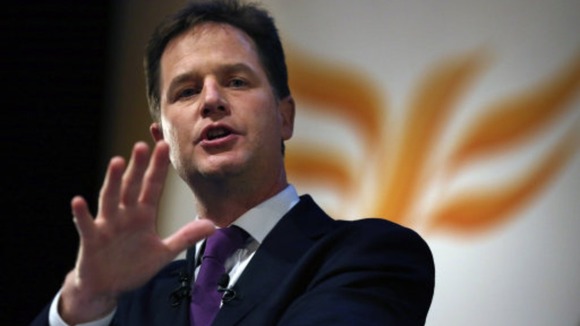 The Deputy Prime Minister Nick Clegg is visiting Norwich this afternoon to announce plans worth millions of pounds to help support new businesses and create thousands of jobs across the region.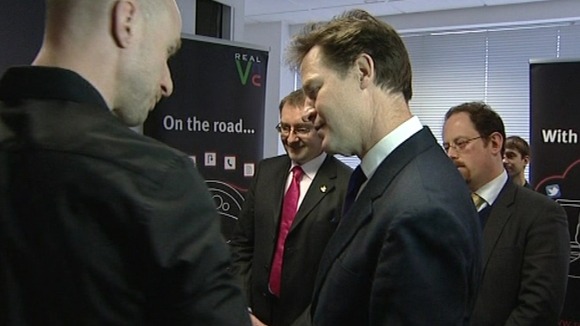 In Norwich, a deal worth £4 million will be signed with local authorities and the local enterprise partnership, which is expected to create nearly 20,000 jobs.
This morning, Mr Clegg also visited Cambridge to announce a £1 billion project of investment in the city.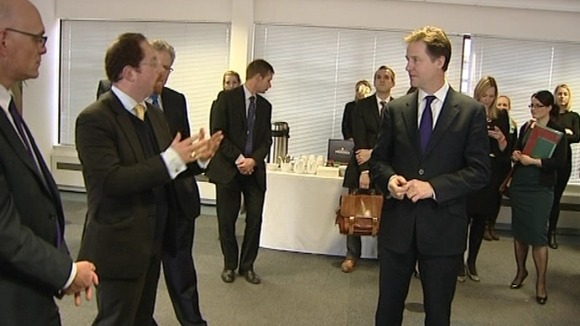 The money will be spent improving transport links around the proposed new railway station at Cambridge Science Park, building thousands of new homes, and creating hundreds of apprenticeships over five years.
It's hoped the investment will boost economic growth across the city.
"What places like this (Cambridge) need is just more freedom and more flexibility to make their own luck to create jobs locally, to boost business locally and to have more freedom about how money is used and borrowed to build more houses," said Clegg.
"There's a real shortage of housing, particularly affordable housing in the Cambridge area."