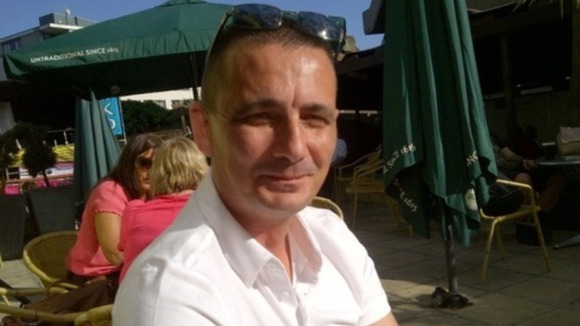 A Police officer who was killed as he tried to stop a man firing a gun near his home in an Essex town has been posthumously awarded the George Medal for gallantry.
Pc Ian Dibell was shot while trying to intervene in a dispute near his home in Clacton-on-Sea in July last year.
He is the first police officer in the country to receive the award in 21 years and the first ever in Essex.
In fact, only just over 2,000 people have been awarded the medal since its inception in 1940.
The Chief Constable of Essex Police, Stephen Kavanagh, says that Pc Dibell's actions more than justified the award:
"Essex Police could not be more proud to learn that Police Constable Ian Dibell has been awarded the George Medal.
"This award ranks PC Dibell, quite rightly, as one of the bravest people in the country. He has been recognised posthumously for his immense courage and sacrifice. He selflessly and knowingly put his own life at risk to protect the innocent people of Clacton.
"PC Dibell paid the ultimate price for his actions, but he will never be forgotten by his colleagues in Essex Police, or the people of this county.
"We all owe him such a huge debt of gratitude. I am sure that this award will be cherished by Ian's family, friends and colleagues who still so keenly feel his loss."