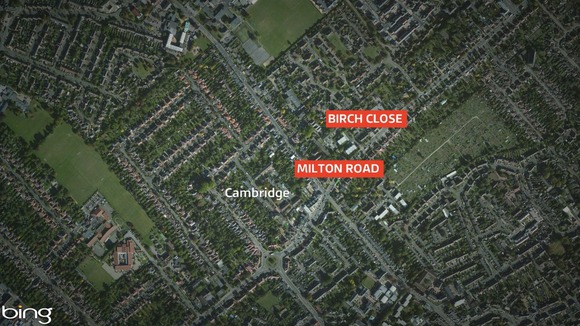 A teenage cyclist has died following a crash in Cambridge.
The 16-year-old girl, from the city was involved in a collision with two cars at the Milton Road and Birch Close junction just before seven last night.
She was taken to Addenbrooke's with life threatening injuries, but died during the night.
Nobody from the other two vehicles was hurt.