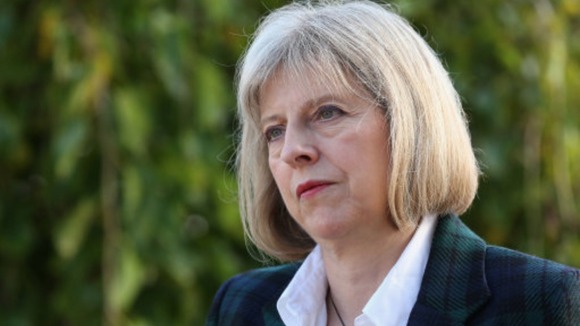 Home Secretary Theresa May has spoken of the "courage" shown by Pc Ian Dibell after the police officer was posthumously awarded the George Medal.
The Police Constable was killed whilst trying to protect others from a gunman in Clacton last year.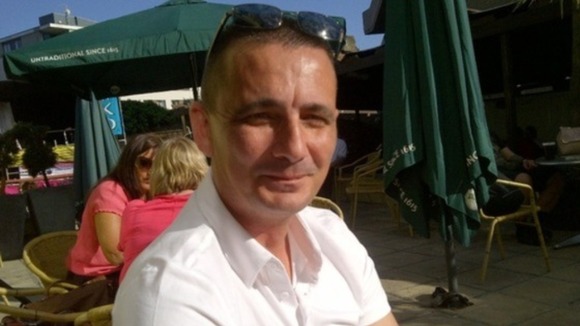 "The George Medal is awarded for great acts of bravery and is one of the highest
honours bestowed on a person, " she said.
"PC Ian Dibell is the first police officer in 21 years to receive it. This is testament to
his courage and selflessness in stepping in, off-duty, to help a neighbour in distress.
"He could have walked away, but he chose to put himself in harm's way and for his
courage, he sadly paid with his life.
"Pc Dibell's death is a reminder not just of the bravery police officers show on a
daily basis, but also the depth of their commitment to public service."