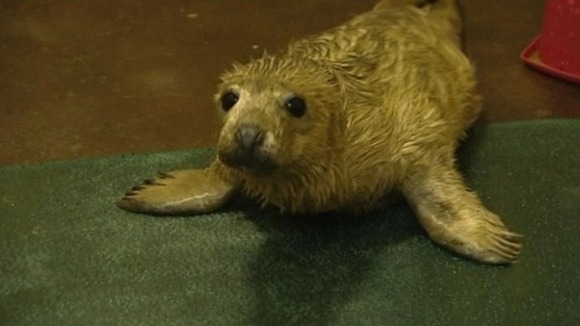 Staff at an animal rescue centre near King's Lynn say they've been overwhelmed with donations to help seal pups orphaned in the tidal surge.
The East Winch Wildlife Centre in Norfolk launched a crisis appeal earlier this week after taking on more than 100 seal pups.
More than £25,000 has been raised already, to meet the costs of feeding the hungry seal pups, at a cost of £22 each week for every seal.