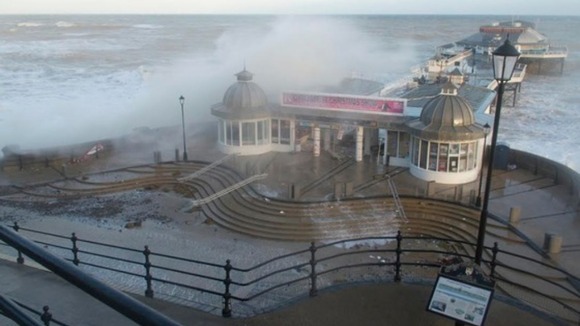 A week after the highest tidal surge in sixty years struck our region, the Environment Agency says it's still counting the cost of the damage to our coast line.
Thousands of homes were evacuated in Norfolk, Suffolk and Essex ahead of the storm, but most were protected from the worst of the flooding, by the region's sea defences.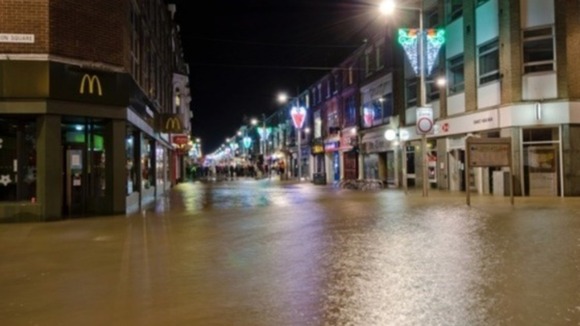 Adrian Gosling from The Environment Agency says the cost of repairing them will run into millions of pounds, but work has begun:
"Where we've seen obvious breaches and obvious works, we're working hard to plug those.
"That maybe getting shingle and other material to repair breaches on shingle banks, it maybe getting clay and materials like that to repair breaches in earth banks.
"Where harder defences have been damaged, we're looking at more technical solutions there."