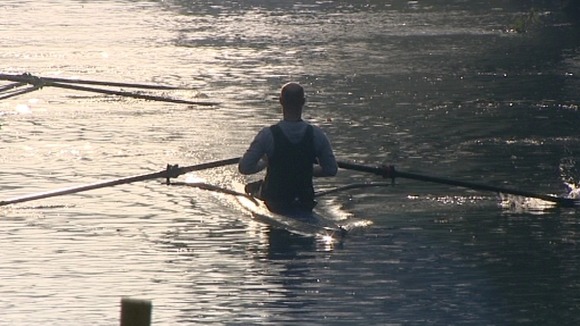 Training's underway for one of the oldest rowing races in the country.
Tomorrow's Carrow Cup race marks the two-hundredth anniversary of the Norwich rowing competition, making it older than the university boat race and the Henley regatta.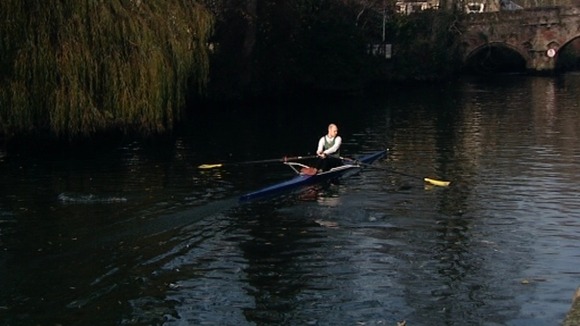 In fact, it's thought to the second oldest rowing prize in England, second only to the annual Doggett's Coat and Badge Race on the Thames.
Teams from across the UK will be competing in the race and the Chair of Norwich Rowing Club, Nick Francis, says that the trophy is steeped in history:
"The Cup is the second oldest rowing trophy in the UK, and dates back to 1813, making it actually about 15 years older than the Oxford Vs. Cambridge Boat Race.
"It's a very important race locally, a very traditional race, and we're very happy to host both local clubs and traditional boats from all over the country."