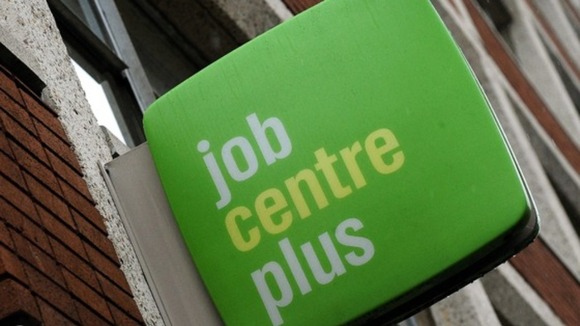 Unemployment in the East of England fell by 35,000 between August and October, according to the latest official figures.
The Office for National Statistics found 170,000 people were out of work in the region during the period.
Nationally, the jobless total fell by 99,000, the biggest cut in more a decade, to 2.39 million.