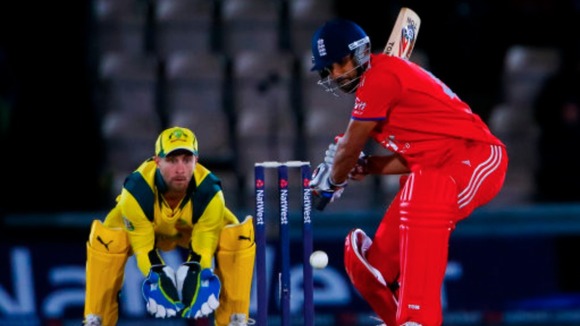 Essex have announced that England cricketer Ravi Bopara has signed a new one-year contract with the club.
28-year-old Bopara has been with Essex since 2002, and has played nearly 150 First-Class matches for the county.
The all-rounder's new deal will run until the end of the 2014 season, and Bopara says that he is happy to be staying with the club:
"I am delighted to have signed a new contract with the club for a further year," he told the Essex official website.
"I was pleased with how my season went in 2013 both domestically and Internationally for Essex and England, respectively.
"I am now looking to continue this form into the new season with Essex where we can hopefully win some silverware."