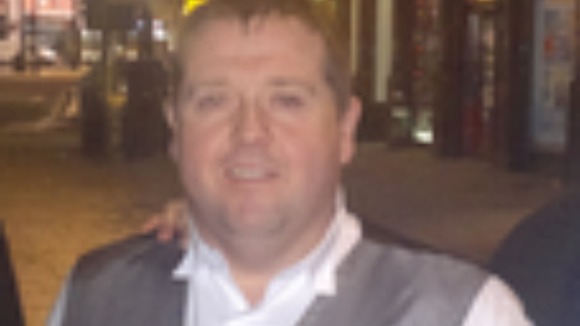 Detectives investigating the murder of a Northamptonshire businessman say their appeal a year on from the crime has provided potential new witnesses.
David Ross, who was also known as Les, was found dead in the Village Inn Express in Corby in December 2012.
On Monday police broadcasted CCTV footage in Corby town centre of the night of the murder and spoke to around 100 people.
Detectives are now following up new leads from people who were identified in the footage.
Lead investigator Detective Chief Inspector Martin Kinchin said. "It was the first time we have taken CCTV footage out to people on the streets and we received a lot of positive comments.
One new person was able to identify themselves for the first time and several other people were able to provide details that will assist in the identification of other potential witnesses."