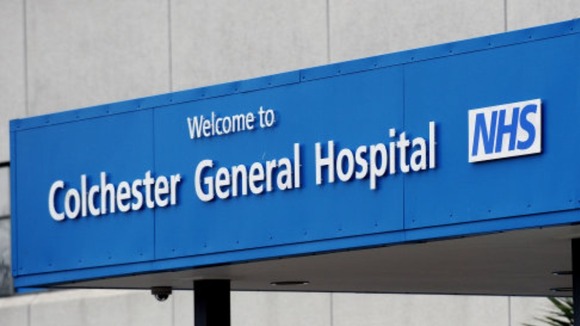 A review looking at cancer treatment at the under-fire Colchester Hospital has found "serious failings".
The investigation was carried out by NHS England, following an earlier report by the Care Quality Commission which suggested that staff had been "bullied" into changing data.
Today's report found treatment in five departments was "unsafe". These included urology, skin, brain, sarcoma, and radiology.
The NHS trust that runs Colchester General Hospital and Essex County Hospital today welcomed the publication.
Dr Sean MacDonnell, Medical Director, said the Trust was very sorry for the worry, distress and concern caused for patients, relatives and carers.
He added that the Trust had already started to make improvements before the CQC report was published on 5 November, such as by inviting in the national Intensive Support Team (IST) for Cancer in October.