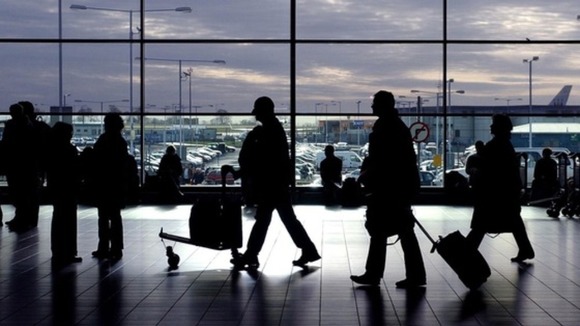 A decision is expected to be made today on the expansion of Luton Airport.
Luton Borough Council, which is a shareholder in the airport, is expected to approve increasing passenger capacity from 12 million to 18 million a year.
The council has received 455 objections.
Some councillors have complained about the timing of the meeting just before Christmas when some are away.