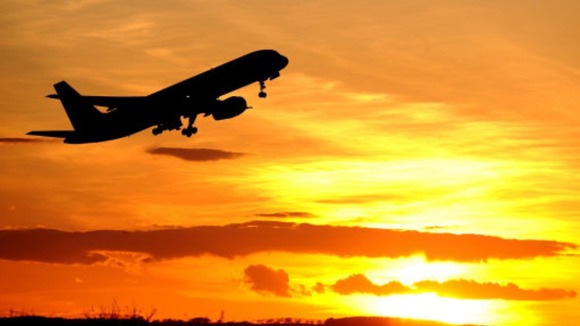 The region's roads, railways and airports are expected to be busy today for the start of the Christmas getaway.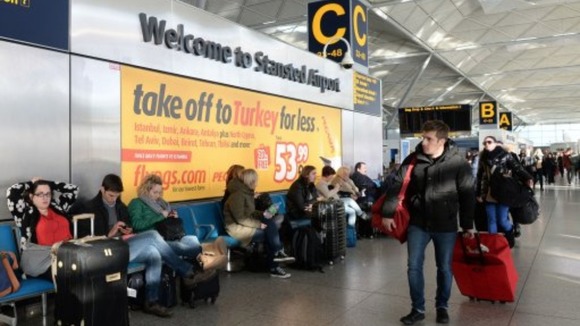 Figures show more than 350,000 will be flying out of Stansted Airport in Essex over the Christmas period, and 175,000 from Luton.
The busiest time on the roads will be from midday.