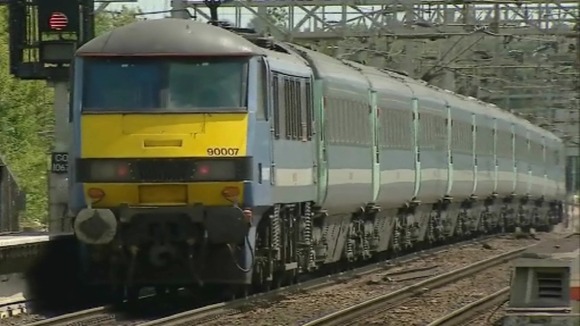 The Greater Anglia rail company, which runs services in Norfolk, Suffolk, Essex and Cambridgeshire, is warning that trains are likely to be disrupted by the weather on Monday and Christmas Eve.
There will be speed restrictions in place from 6pm on Monday and the company says it doesn't expect to run any trains before 10am on Christmas Eve and there will be no replacement buses.
Greater Anglia said in a statement: "This is to allow us to run trains at low speed along each line on our network in daylight in order to check for damage to overhead wires and/or any debris from the storm. This will ensure that we can safely run trains."