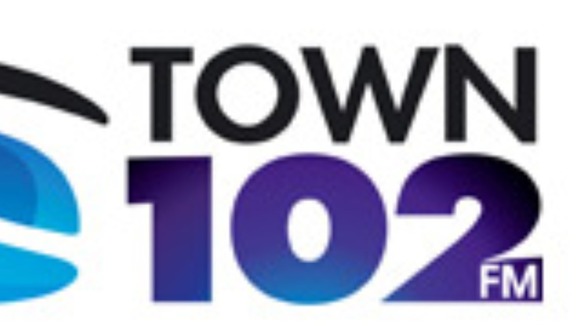 The storm has blown an Ipswich radio station off-air.
Town 102 FM is playing back-up music after the strong winds severed the link between the studio in Great Blakenham and the transmitter in Warren Heath.
The station issued a statement via its website:
"Last night's storm blew part of the roof off the building next to our transmitter. It blew straight through a fence and the cables which link our studio to the transmitter at Warren Heath.
"We're at the scene assessing the damage and ensuring the area is safe to make repairs, and to get normal programmes back on the air."