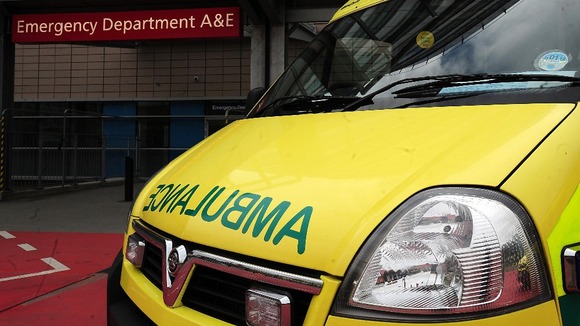 The East of England ambulance service is asking people to think twice before dialling 999 on New Year's Eve.
It is expecting New Year's Eve and New Year's Day to be its busiest time and is asking people to make sure it really is an emergency before calling the service.
Although the Christmas period was quieter than last year, the service took 40 more calls on Christmas day than in 2012.
For winter health advice visit the East of England Ambulance service website.