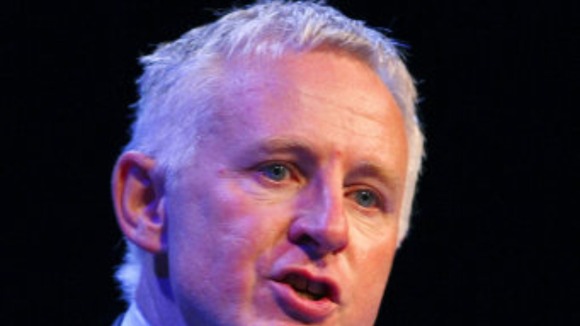 A health minister and Norfolk MP has called for a major shake-up of response times after yet another story emerged of alleged delays by the East of England Ambulance Service.
26-year-old chef Peter Nelson died after collapsing at his home in Blakeney, in North Norfolk, after waiting nearly two hours for an ambulance.
Norman Lamb, who's the minister in charge of care and support, said rural areas were being neglected as trusts focused on meeting easier urban response-time targets.
"We need to re-think these targets because they distort behaviour," he said.
"I don't have a complete blueprint for the answer but I'm clear there is a massive risk that the current system is distorting clinical priorities and rural patients are suffering as a result."