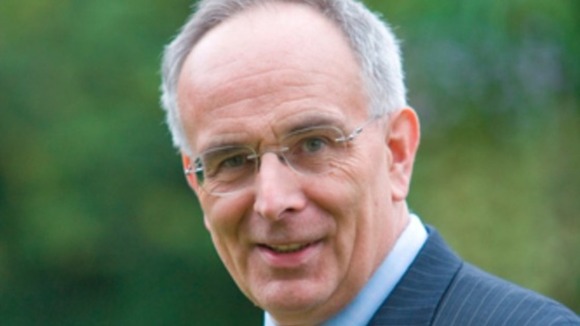 Senior Conservative MPs from the East are urging the Prime Minister to extend border controls to stop thousands of Romanians and Bulgarians travelling to Britain.
Peter Bone, MP for Wellingborough is among those calling on David Cameron to amend the immigration bill.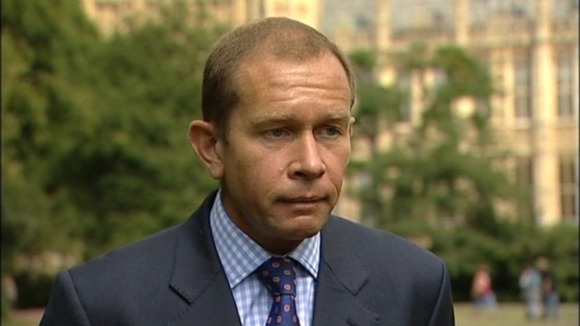 The MP, who is part of the Conservative Grassroots group, fears thousands will enter the country seeking work when Britain's borders open to Bulgarians and Romanians on 1 January.
The group, which also has support from Philip Hollobone, MP for Kettering, say a large influx could put a strain on public services. The Government says it will be business as usual.