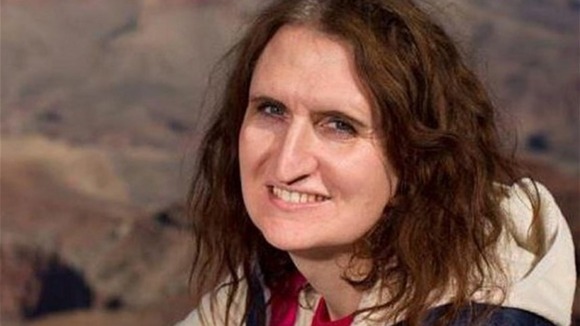 An academic and entrepreneur from Cambridge is critically ill in hospital after being gored by a stag in Scotland.
Dr Kate Stone was outside a friend's house in the Highlands where it's believed the animal charged the group.
Its antlers pierced Dr Stone's throat and there are concerns that if she survives the attack, she may be paralysed.
Dr Stone, who is transgender, has worked extensively with diversity groups in Cambridge and owns a hi-tech printing company in the city.