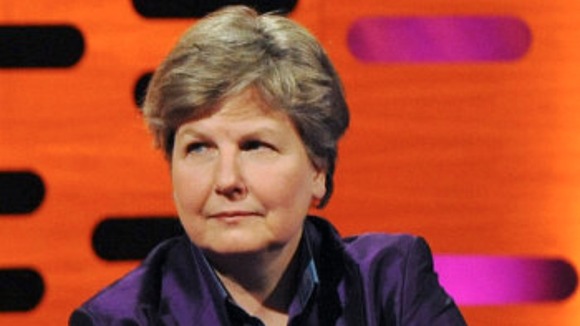 Broadcaster and wit Sandi Toksvig, who studied in Cambridge, said she was "honoured" to be recognised with an OBE.
The Danish-born star has become a familiar face and voice since first finding national fame three decades ago as a children's TV presenter.
Toksvig, 55, has been included in the honours list for her services to broadcasting.
She said of her award: "I'm honoured to have been recognised in this way. Broadcasting is a team effort and I would like to pay tribute to all the writers, production and technical staff I've worked with over the years."
Toksvig was often travelling as a youngster as a result of her father's work as a foreign correspondent but settled in the UK and went on to study at Girton College, Cambridge.
It was while at university that she cut her teeth in comedy, performing in an all-female Footlights revue, then had her first major break as a presenter hosting ITV Saturday morning show No. 73 in the early 1980s, along with future Oscar-winning film director Andrea Arnold.
She also established herself on the stand-up comedy circuit and became a regular face on Channel 4's improvisational show Whose Line Is It Anyway?, as well as contributing regularly to shows such as Call My Bluff - as a team captain - together with Have I Got News For You and QI.