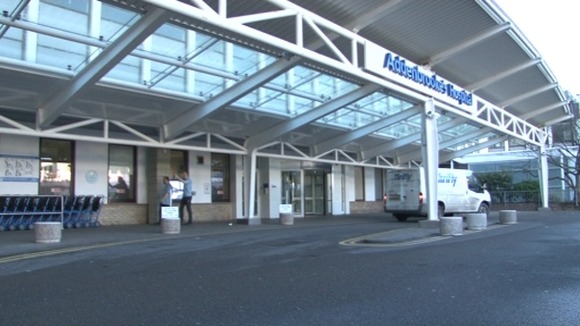 Addenbrooke's Hospital in Cambridge has implemented a total smoking ban to encourage healthier lifestyles.
Staff, visitors and patients won't be able to smoke anywhere on site - and there's no longer any outdoor smoking areas.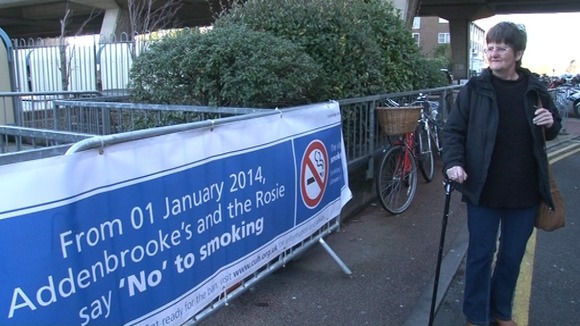 It also applies to the Rosie Maternity Hospital.
The Trust's Chief Executive Dr Keith McNeil says it's in accordance with national guidelines that hospitals should be smoke free.
"It sends a message that we're not just about treating people here, we want society as a whole to be healthier," he said.
"It's very important from that point of view that we don't condone smoking on the site anywhere."