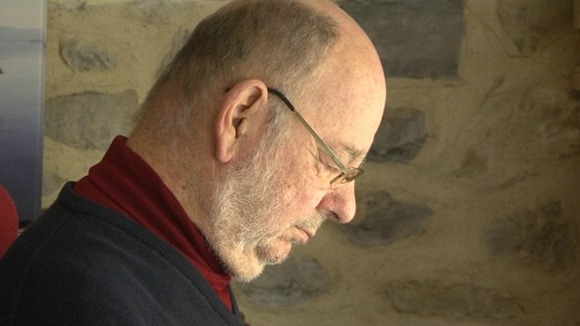 When granddad Richard Jacobs collapsed at his home near Bury St Edmunds in 1999, his prognosis didn't look good.
His heart stopped in the back of an ambulance on the way to Papworth Hospital, and he was brought back to life by paramedic Salena Alcock.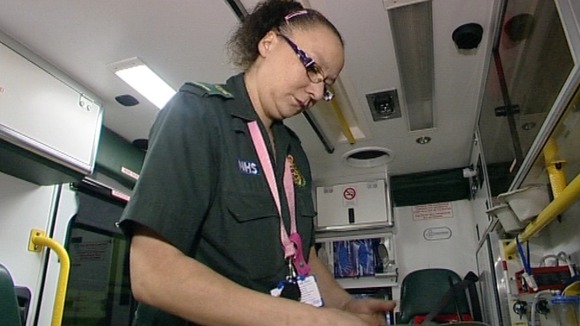 Fourteen years on, and Richard still writes a letter every year telling her how grateful he is for the gift of life.
"It was a year afterwards that I suppose I got a bit emotional over the whole thing," he said.
"I thought, well it's a year ago I nearly died, I'm going to get hold of those paramedics and try and say thank you."