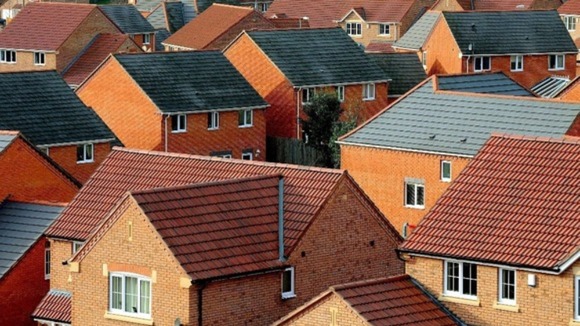 One in 10 people in East Anglia is starting their New Year dogged by worries over how they can afford to pay their rent or mortgage, according to charity Shelter.
Some 10% of people in the region said they will fret about keeping the roof over their heads during January, as the hangover from Christmas bills kicks in.
More than four in 10 (42%) said they expected to struggle or fall behind with their rent or mortgage in 2014.
Across the country, 9% of more than 4,000 people surveyed said they would be worried about rent or mortgage payments this year.
Families were found to be the worst affected, with more than two-thirds (70%) of rent or mortgage payers with children saying they are either finding it tough to keep up with their payments or have fallen behind, compared with 63% of the general population of rent or mortgage payers.
Nationally, more than one in three (38%) expect to struggle or fall behind with their rent or mortgage over the next 12 months, the research found.
Shelter warned of a worrying "ostrich effect" of people being unable to face up to their financial difficulties, with nearly one fifth of people (18%) saying they had not opened post if they thought it was a bill or late payment reminder.
One in eight (14%) people admitted to putting correspondence in the bin without opening it - with this figure rising to one in six (16%) in the East of England.