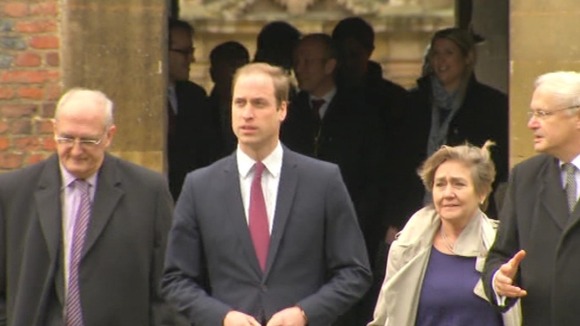 Prince William's been welcomed at the University of Cambridge as he prepares for student life again.
The Duke of Cambridge, who has enrolled on an Agricultural Management course, was greeted at St John's College where some of his tutorials will take place.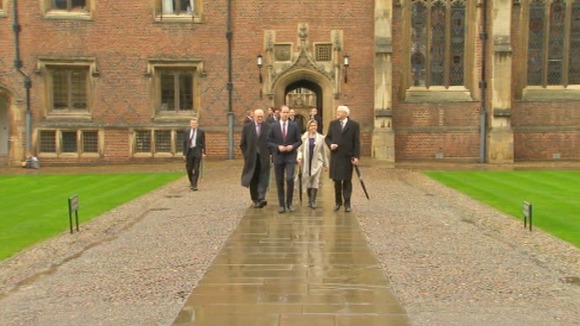 William is now expected to commute from London on each day of the ten week course, which has been designed especially for him.
He will also have access to overnight accommodation in Cambridge if he needs it.
The course will see him study alongside other students in some classes at the school of Technology.