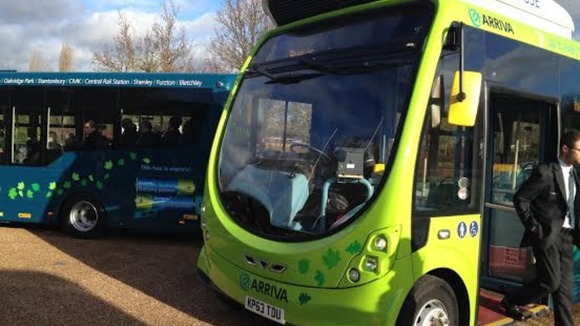 A five-year trial of an all-electric bus route has been launched in Milton Keynes.
Eight electric buses are taking over a route - number 7 - and will run a 17-hour daily service, with each bus covering more than 56,000 miles a year.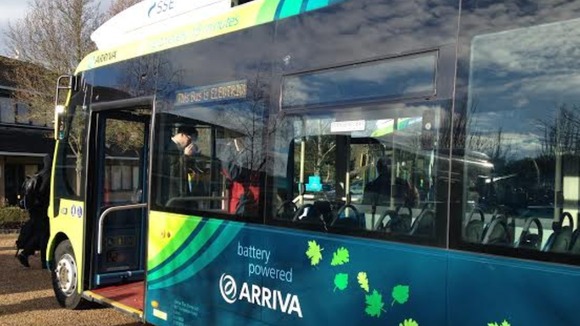 The initiative, launched today by Transport Minister Baroness Kramer, will be carefully monitored to see if electric buses can perform on a par with their diesel counterparts.
The new buses are able to recharge their batteries wirelessly during their working day, with charging plates set into the road transferring power directly to receiving plates underneath the bus.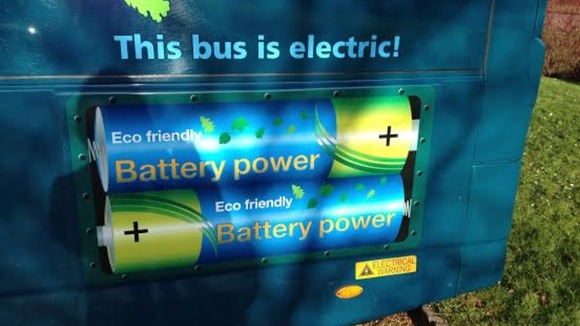 Lady Kramer said today: "These ultra-low emission buses will offer the travelling public a quieter, smoother journey as well as cutting carbon and improving air quality. ."
Professor John Miles of Cambridge University, and director of the Milton Keynes electric bus programme, said: "Wireless charging can bring electric buses in from the cold, and potentially put them neck-and-neck with their diesel counterparts."
Milton Keynes council leader Andrew Geary said: " Route 7 buses carry nearly 800,000 passengers each year, so it's the perfect way to really put electric buses through their paces."
The ultimate aim of the initiative is to use the data collected by the Milton Keynes trial to demonstrate the technical and economic viability of low-carbon public transport. This data could be used to kick-start electric bus projects in other towns and cities worldwide.