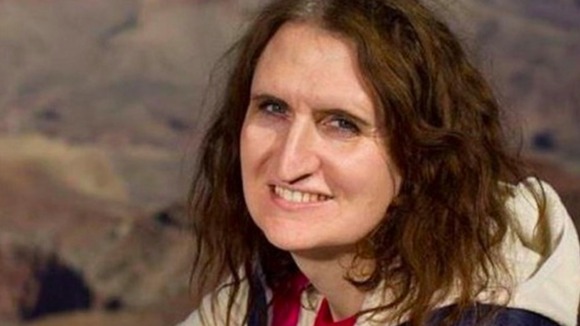 A Cambridge academic who was gored by a stag while visiting friends in Scotland has been moved out of intensive care, her colleagues have told ITV News Anglia.
Kate Stone was outside a friend's house in the Highlands where it is believed the animal charged the group.
Its antlers pierced Dr Stone's throat.
The academic and entrepreneur, who owns a hi-tech printing company, was put in an induced coma and underwent two surgeries to repair her windpipe.
A spokesman for Dr Stone's company Novalia said she had gradually been regaining consciousness in recent days.
They added: "Following a successful second operation on Kate's trachea, doctors made the decision to take Kate off sedation late Tuesday afternoon.
"Over the past couple of days, Kate has slowly been regaining consciousness and becoming more active in terms of communicating with doctors and her family.
"She has been taken out of the intensive care unit and moved to high dependency. All signs point to a steady recovery and doctors will continue to monitor her progress over the next couple of weeks."
Dr Stone, who is transgender, has worked extensively with diversity groups in Cambridge.