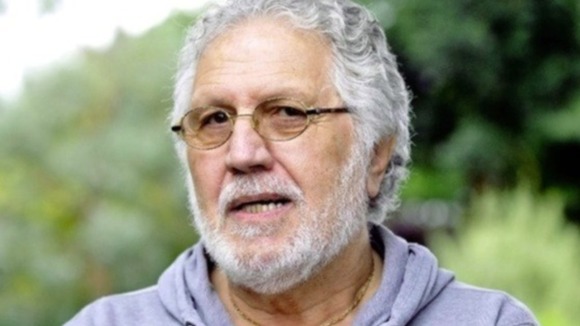 The trial of former Radio One DJ Dave Lee Travis, who is accused of a series of sexual offences, is due to begin today.
The 68-year-old, who used to live in Leighton Buzzard in Bedfordshire, will appear at Southwark Crown Court under his real name, David Patrick Griffin.
Travis, of Buckinghamshire, faces 12 counts of indecent assault, dating between 1976 and 2003, and one count of sexual assault in 2008.
One of his alleged assault victims was aged just 15 at the time.
Yesterday a pool of 40 potential jurors were asked if they or a close family member had worked for the BBC, Chiltern Radio or Classic Gold FM, or had been involved with Scotland Yard's Operation Yewtree, under which Travis was arrested.
The potential jurors were also given a list of the names of witnesses in case they know any of them.
Judge Anthony Leonard warned them not to research the case, and said: "You will try the case on the information obtained here in this court and nothing else."
The trial is due to last up to six weeks.