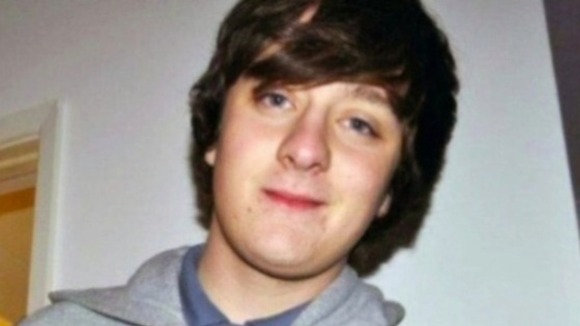 A court's heard this morning how an Essex teenager killed at a house party in Colchester died protecting his friend.
17-year old Jay Whiston from Clacton was stabbed at a party in Colchester in September 2012. The prosecution told the court the attack on Jay was unprovoked and deliberate.
The court heard how Jay Whiston intervened to help a friend who was being attacked by Edward Redman. Redman then punched Jay and stabbed him in the garden of the property. He said, 'I'm going to do him'. He then followed Jay to the front of the property where he stabbed him again.
The jury also heard that a friend of Redman's threw a bottle at Jay's head. Jay collapsed outside the front of a neighbouring property and died just before 11:00pm on the 8th September in hospital.
Edward Redman and his friend then fled the scene. Edward Redman denies murder.
His father Gary Redman, his brother John Redman and his ex-girlfriend Shannon Fenlon denied conspiring to pervert the course of justice.
The trial is expected to last ten weeks.