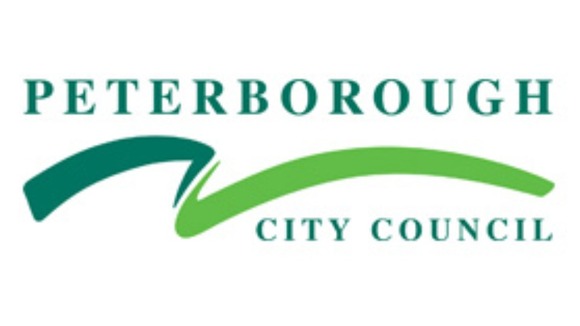 Peterborough City Council's Chief Executive Gillian Beasley said: "Listening to the catalogue of crimes committed against these children has been absolutely devastating and we wish they could have been rescued sooner.
"But it was not until our social workers and the police gained the trust of the victims, so they felt able to tell us the full extent of what was happening, that the police were able to arrest the criminals who were responsible.
"We are pleased that we have seen justice done today. We would also like to pay tribute to the victims. Without their courage to stand up in court we could never have secured these convictions
"We have also called for a serious case review. We will be working closely with that review and we look forward to the findings.
"No one is more determined than us to stop criminals like these preying on our children and we will be sharing everything we have learned with colleagues around the country."