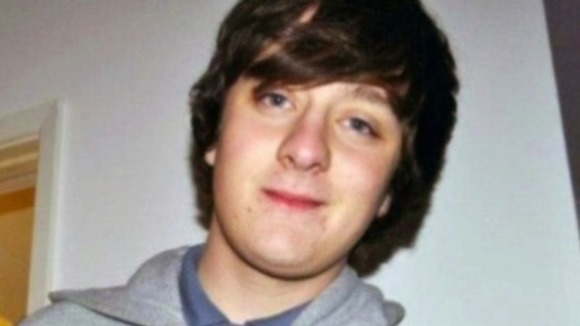 A jury will today visit the scene of a house party in Colchester where a teenager was stabbed to death.
A court has heard how 17-year-old Jay Whiston, from Clacton, died while protecting his friend in a dispute over a bottle of beer.
Edward Redman denies murder. The trial is expected to last 10 weeks.