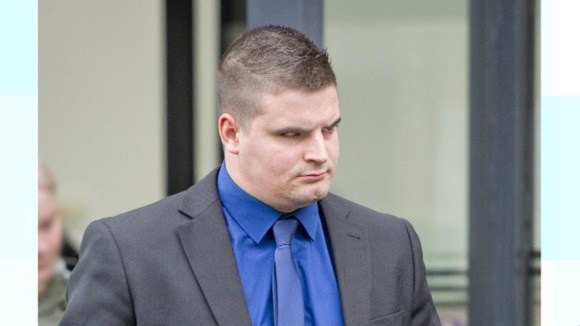 A former soldier from Northampton who caused the death of his 19-month-old daughter, is due to be sentenced today.
Liam Culverhouse, who is 25 and from Kingsthorpe, admitted injuring Khloe Adams, who died in 2012.
Culverhouse lost his eye in a shooting in Afghanistan in 2009. He has been told to expect a 'significant custodial sentence'.