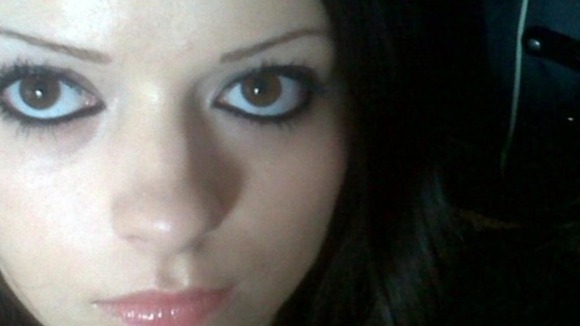 A serious case review into the deaths of Fiona Anderson and her children from Lowestoft has revealed that Suffolk County Council had a 3-year history of of working with her.
The Young People Services started working with Fiona and her partner prior to the birth of Levina, due to concerns about her parenting abilities.
Court proceedings to remove Levina were started but were withdrawn following a challenge which said there was insufficient evidence to justify the action.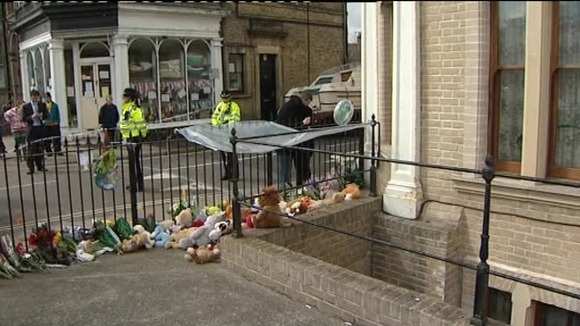 The case review found that this action caused a strained relationship between the family and children's social care.
It also acknowledged that as time went on, further concerns were made surrounding the care of the children.
By May 2012 and the birth of Fiona's third child, all three of her children where included i a Child Protection Plan over concerns about neglect.
Report author Ron Lock said, "Despite interventions by a number of practitioners, there was no success in effectively engaging the family in interventions by professionals. This meant that the overall implementation of the child protection plans was significantly compromised.
To see the Case Review in full, click on the link below
http://www.suffolksafeguardingchildrenboard.onesuffolk.net/procedures/serious-case-reviews/#learning