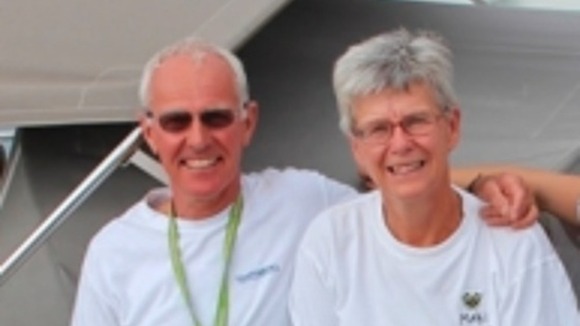 Police have arrested two more people in connection with the death of a yachtsman who died defending his wife when attackers boarded their boat in St Lucia.
62-year old Roger Pratt, died and his wife Margaret was injured after 3 armed men climbed aboard their yacht moored off the island on Friday.
5 people are now being held in custody over the incident and St Lucia's police force say they may soon be charges.