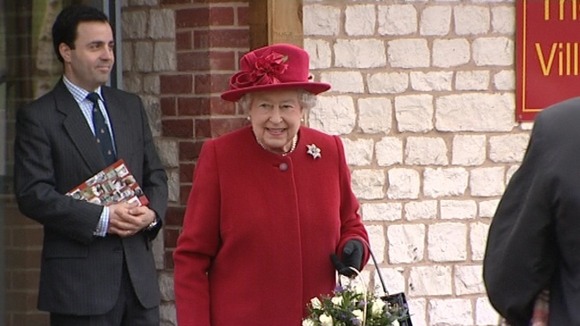 Now when a group of villagers at Thornham in Norfolk decided they needed a VIP to open their new hall they got their heads together to think of someone suitable.
Working on the principal that 'you don't win the raffle if you don't buy a ticket' they wrote to the Queen to see if she would agree to do it.
To their delight Her Majesty said yes and hundreds of people were on hand as she performed the opening ceremony today.