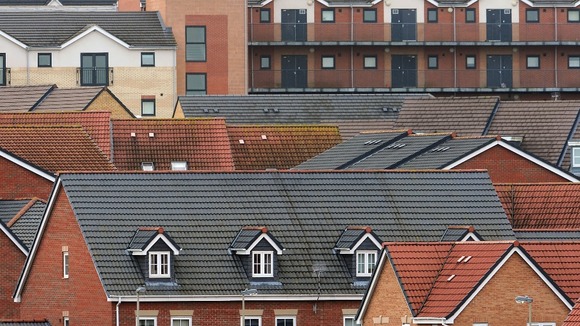 New figures show the East is in the grip of a building boom that will create almost 26,000 new jobs over the next 5 years.
The Construction Industry Training Board says it will make the region one of the strongest performers in the country with private housing, industry and infrastructure projects fuelling the growth in jobs.
The figures come as Estate agents in the region say they are seeing an increase in buyers in the housing market.