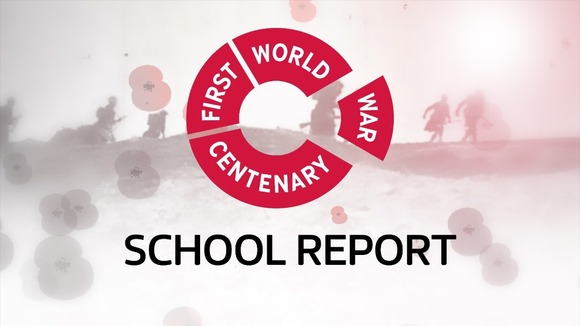 The appeal for stories for the ITV News Anglia 'First World War Centenary - School Report' project is now closed.
We've had some wonderful stories sent in from schools and children from all over the region and our judges are looking forward to reading them all before deciding which will be selected to be turned into a report to appear on ITV News Anglia nearer the centenary of the Great War, this summer.
We will reveal the final list here on the website at midday on Friday 28 February and on the ITV News Anglia programme at 6pm.