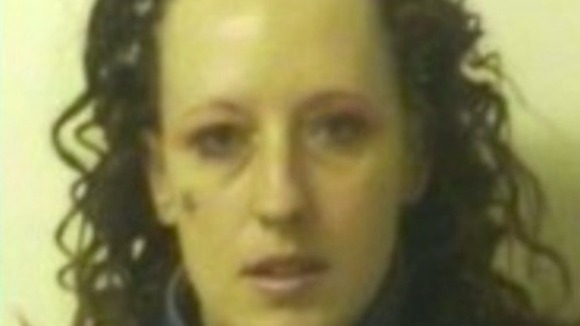 The jury in the trial of two men accused of helping serial killer Joanna Dennehy is expected to begin its deliberations today.
Gary Stretch, whose real name is Gary Richards, and Leslie Layton deny all the charges against them and claim they were acting under duress.
The bodies of Dennehy's victims - Lukasz Slaboszewski, Kevin Lee, and John Chapman - were found dumped in ditches in the Fens last year.