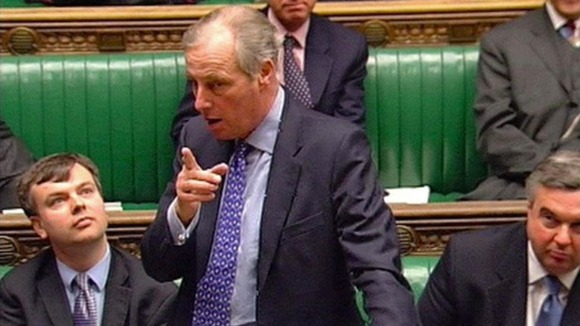 Tory peer Lord Tebbit has told ITV News Anglia that David Cameron's support for de-selected Tim Yeo may have worked against him.
The South Suffolk MP lost his battle to be re-selected by his party yesterday following a secret ballot of 600 members.
In November, Mr Yeo was dropped as prospective parliamentary candidate for South Suffolk by the association's executive committee.
But last week, David Cameron threw his support behind the MP, writing a letter urging him to stand in the 2015 election.
Today Lord Tebbit, a former cabinet member and former Conservative Party chairman, said that, given "the mood of the party at the moment, I'm not sure the support of the PM was helpful".