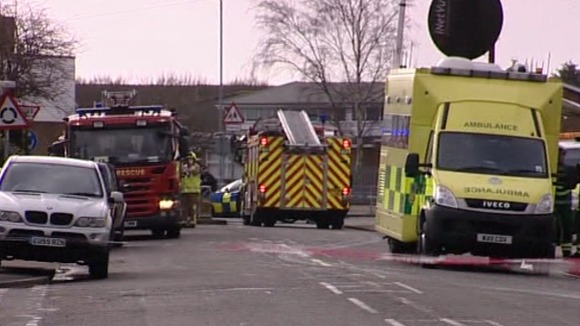 Essex Police say that a woman and a man have been taken to the specialist burns unit at Broomfield Hospital in Chelmsford where they are being treated for "serious burns."
However, their injuries are not though to be life-threatening at this stage.
A further seven people are in hospital with minor injuries, taking the total to nine, not ten as was previously thought to be the case.