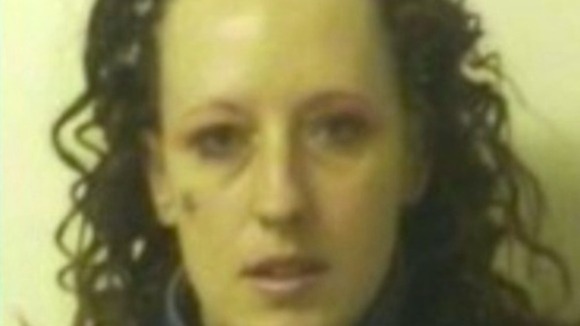 The jury has been sent home for another night in the trial of two men accused of helping serial killer Joanna Dennehy.
Deliberations will now go into a third day at Cambridge Crown Court.
Gary Stretch, 47, of Riseholme, Orton Goldhay Peterborough, denies three charges of preventing a lawful burial and two counts of attempted murder.
Leslie Layton, of Bilfield, Orton Goldhay, denies perverting the course of justice and two counts of preventing the lawful burial of two men.