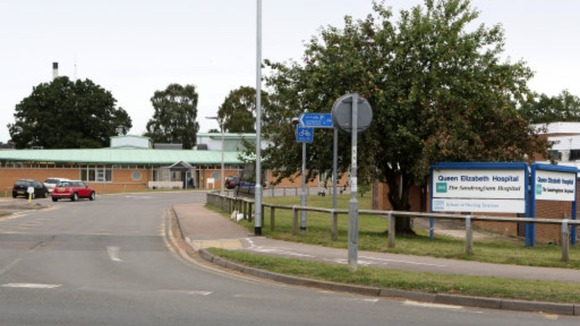 A hospital has had to tell women they can no longer have home births because it does not have enough midwives to look after them.
The Queen Elizabeth Hospital in King's Lynn has suspended the service for six months.
It says its aim is to give mothers a choice whenever possible but says the safety of mums and their babies must come first.