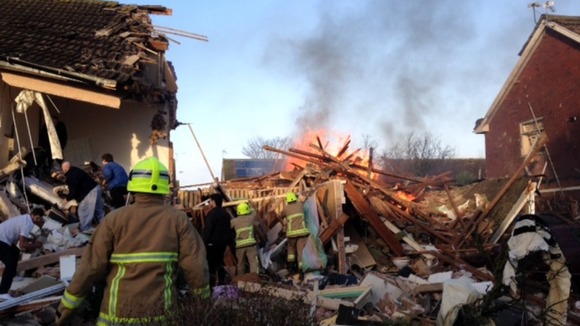 Colchester Hospital have confirmed that only one of the eight people who suffered minor injuries as a result of yesterday's explosion in Clacton spent the night under their supervision.
The other seven casualties were deemed to be well enough to leave yesterday, while the remaining man is described as being in a "very comfortable" condition and is expected to be discharged later today.
Two people who suffered "serious burns" remain at Broomfield Hospital near Chelmsford.