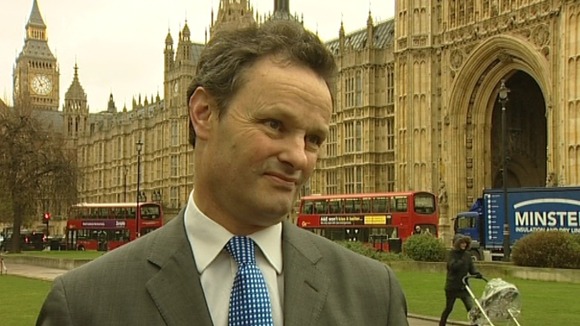 Suffolk MP Peter Aldous is calling for more businesses to install sprinkler systems in their buildings .
The Waveney MP is campaigning for better fire safety measures after a fire destroyed the Wessex Foods factory in Lowestoft in 2010.
He'll take part in a special parliamentary debate to mark National Sprinkler week.
"In 2010, Wessex Foods, which was a building that didn't have sprinklers, burnt down and 150 people lost their jobs," he said.
"What I'm keen to do is highlight the need for more sprinklers in buildings, particularly warehouses, so you can actually prevent these sort of incidents happening again."