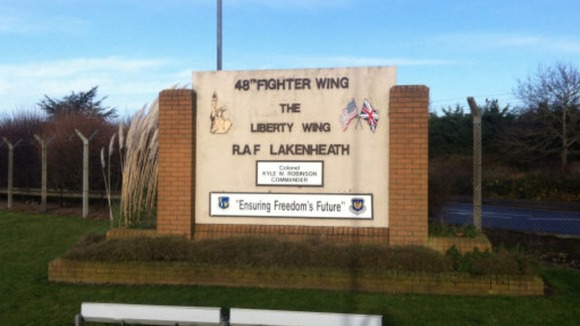 Thousands of American Air Force jobs at bases in our region could be lost as part of a sweeping round of budget cuts.
The USAF announced its intention to axe around 25,000 global jobs, last year.
A spokesman at RAF Lakenheath in Suffolk confirmed that 1,600 staff there are eligible for the first round of voluntary redundancies.
Jobs at RAF Mildenhall could also be affected.