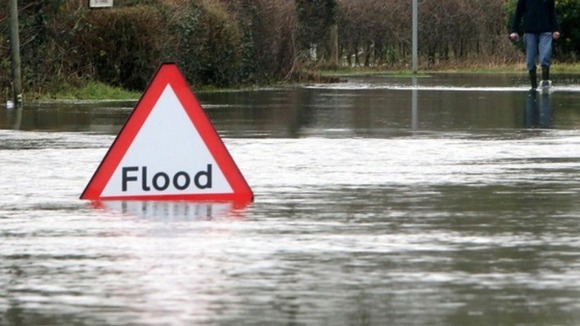 Essex County Council is releasing £1 million of emergency funding to help road flooding across the county.
Measures are being put in place urgently along with District, Borough and City Councils, to identify the worst flooding points.
Once identified, the council will take action to clear culverts, empty and jet gullies and remove debris.
Cllr Rodney Bass, Cabinet member for Highways and Transportation, is calling on the emergency services, drainage authorities, landowners, water authorities and the Environment Agency, to play their part in clearing up the flooding hotspots.
"Essex has experienced the longest sustained period of wet weather for many years. I very much welcome the additional emergency support that will go some way to alleviating the roadside flooding we are experiencing. Investing resources sensibly in this way also prevents future flooding."