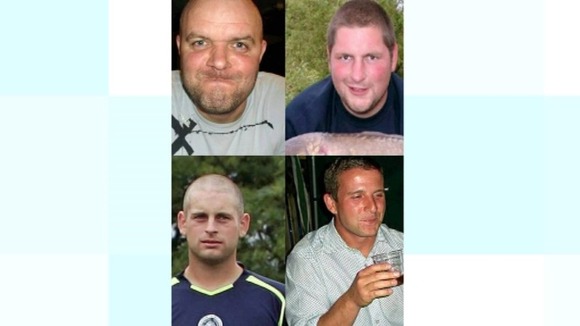 The Inquest into the deaths of four men killed on a construction site in Great Yarmouth, Norfolk, in 2011 has opened.
Friends and relatives of the four men who died have been arriving to hear more details about what happened.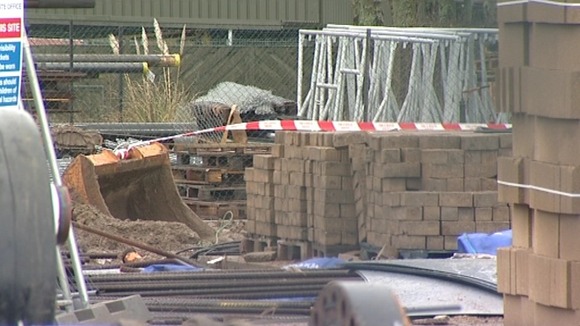 Peter Johnson, Adam Taylor and Tom and Daniel Hazelton were working at Claxton Engineering's site on North River Road, when a steel structure collapsed on them.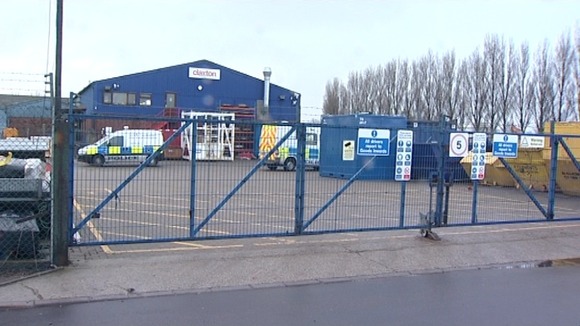 It's taken three years for the Inquest to be opened. It's expected to last all week.