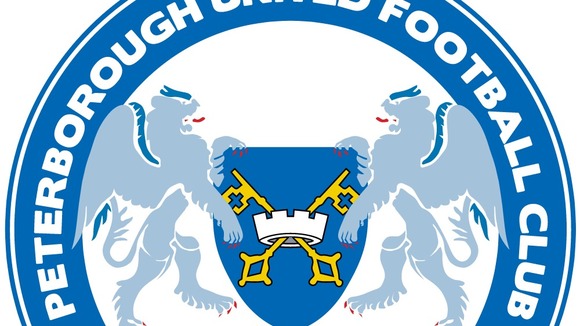 Peterborough United Football Club have released a statement after damage was caused to seating at Leyton Orient.
"Following the destruction of areas of seating in the Away Seated area at the Matchroom Stadium by a very small minority of people in the stand, the football club have apologised for this disgraceful and sad behaviour and have offered to pay all reinstatement and labour costs.
"The football club have also asked for all photographic and CCTV evidence relating to the incident whereby any guilty party will be charged with criminal damage and prosecuted."
Chief Executive Bob Symns said: "Having just enjoyed a magnificent effort on the pitch on Saturday it was truly embarrassing and sad to see and hear of the vandalism caused by the mindless few off the park just after the game had finished."