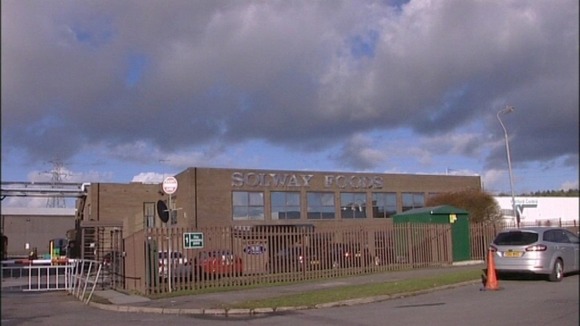 A food processing factory in Northamptonshire is due to hold 'urgent talks' this morning after it emerged 900 jobs are at risk.
Solway Foods, which produces fresh salads and sandwiches, will discuss its future with Corby MP Andy Sawford.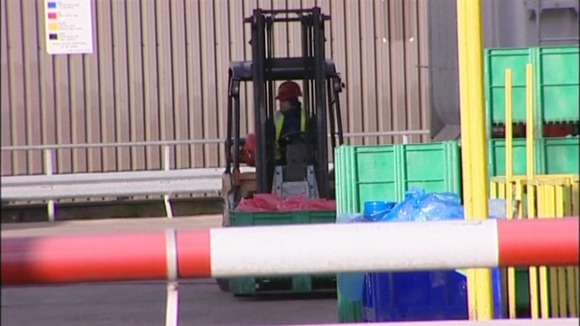 "My thoughts are with the 900 strong workforce who will now all be very worried about the future of their jobs. Solway operate in a very competitive market, they have recently lost some customers and they tell me the Corby site is ageing.
Solway have told me that they will consider all possibilities, including options for staying in Corby, and I have offered to help in anyway I can."
Andy Sawford MP