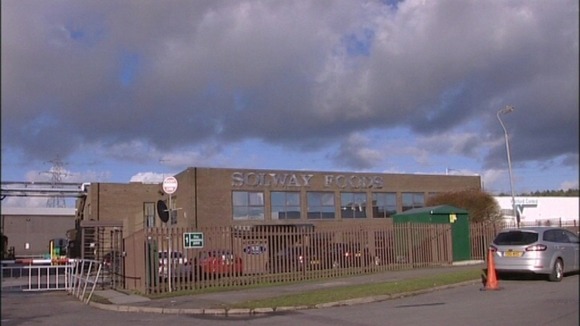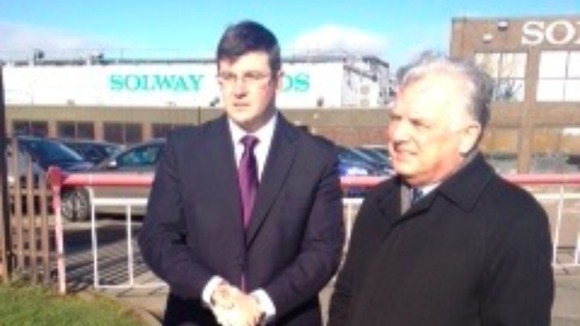 A Northamptonshire food processing factory, which is under threat of closure, has started talks about its future.
Solway Foods in Corby announced on Friday that it's begun a 45 day consultation period, putting more than 900 jobs at risk.
Company bosses met with the local MP Andy Sawford and the leader of Corby Borough Council, Tom Beattie, this morning.
A task force is now being set up by Andy Sawford MP and the Council to try to help the factory stay open.
Andy Sawford MP, said. "We aim to do anything we can to keep Solway here in the town and obviously we want to talk to them about their decision making process, about time scales for any changes."